Our People are our biggest asset.
We invest in the recruitment and nurturing of our people to assure we have the best talent in the industry.
Our team to take pride in their work and do so with a sense of ownership and reliability only seen within a positive team culture.
Unlike our rivals, will not complicate your project with sub-contractors who are not up to the high standards we set. 
We resource our people with quality equipment to deliver an excellent outcome for your project.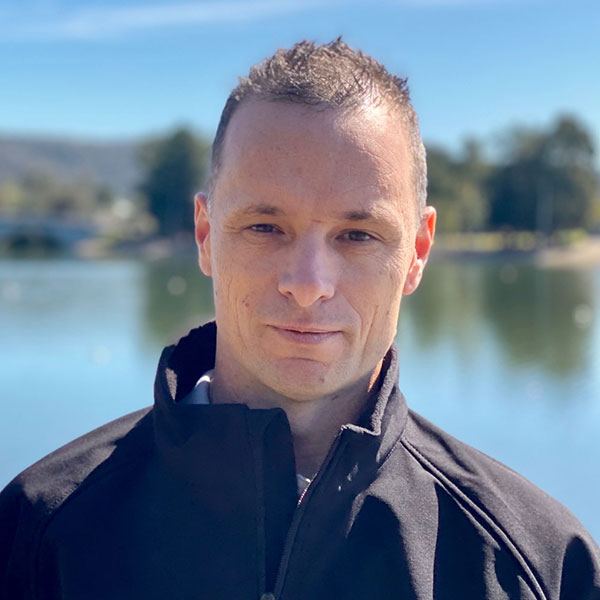 Shane Chalker
Operations Manager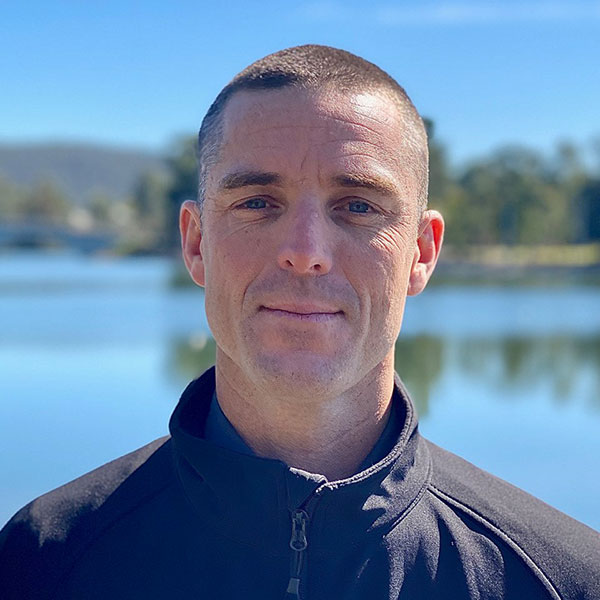 Aaron Bloom
Construction Manager
David Adam
NSW Fibre Team Leader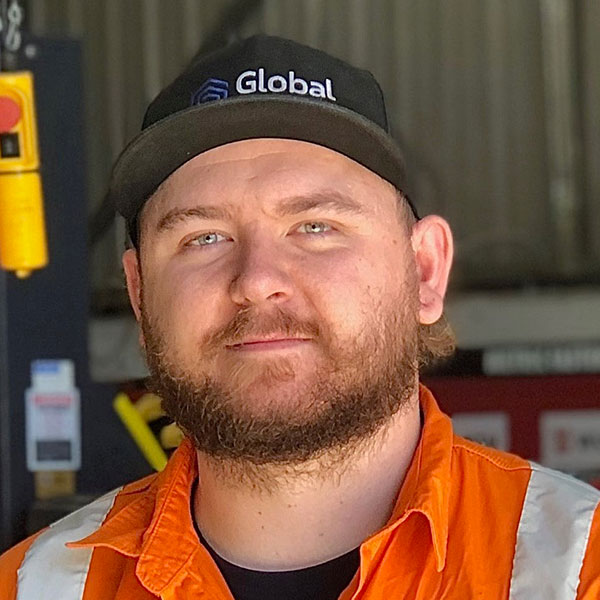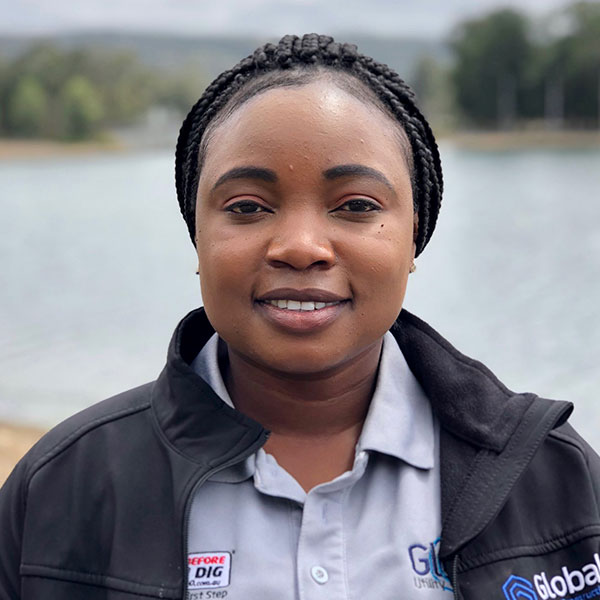 Portia Nyatsanza
SHEQ Manager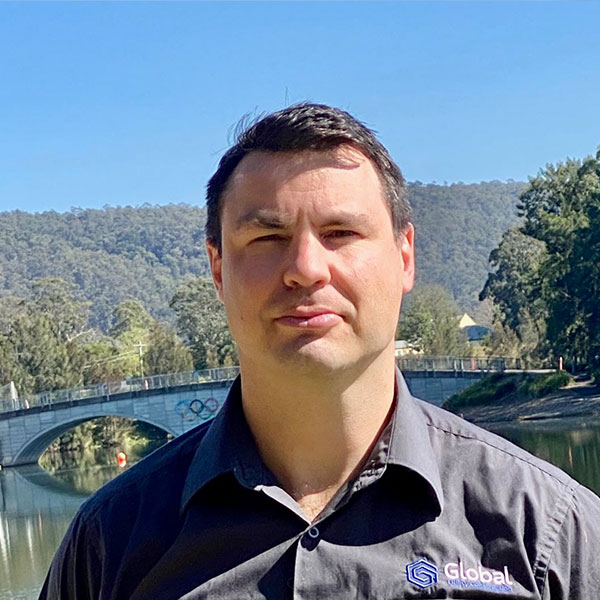 James McManus
Business Development Manager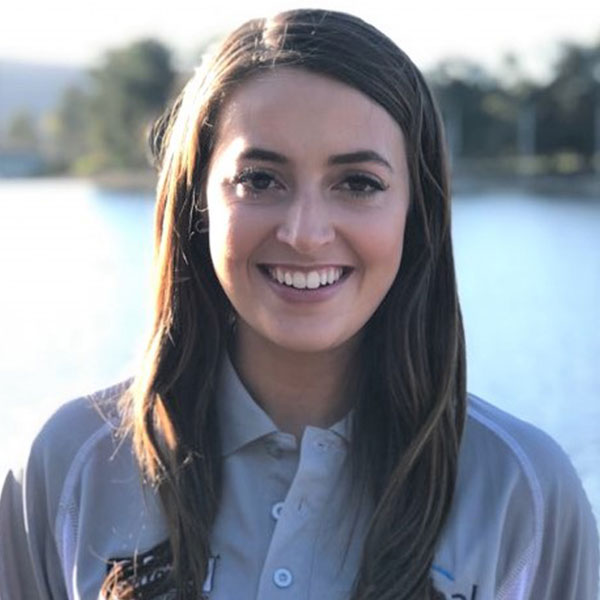 Aoidin Rafferty
Marketing and Communications Manager

Communication Infrastructure
Underground and overhead communications infrastructure

Electrical Infrastructure
Electrical distribution, transmission and infrastructure
Clients
Clients we've worked with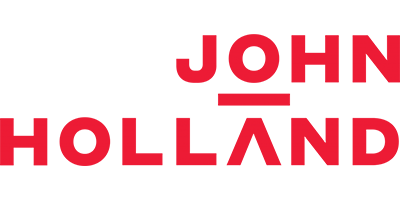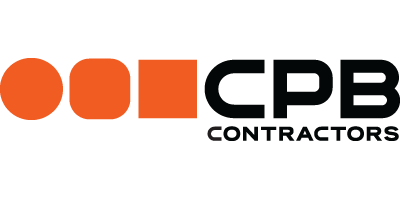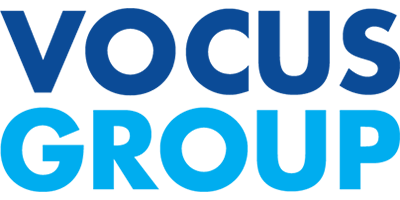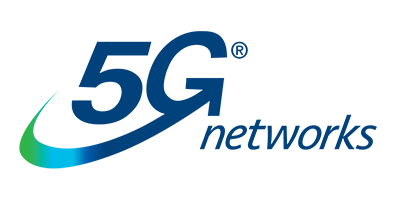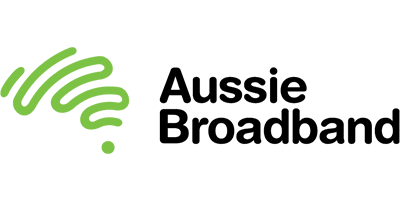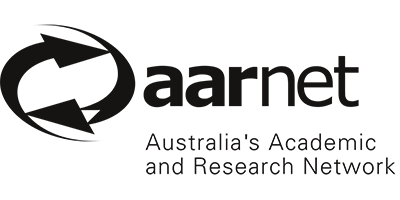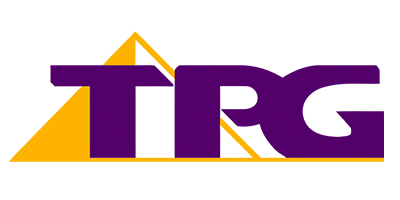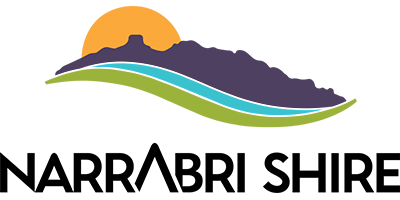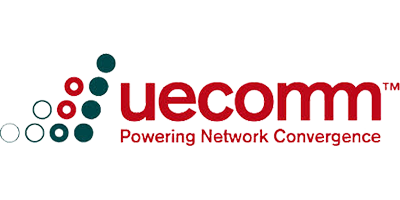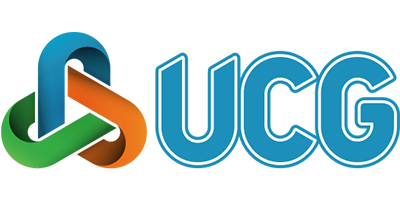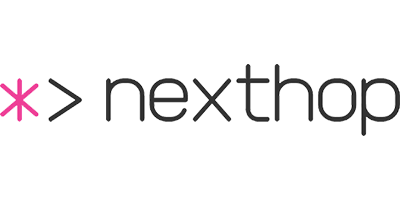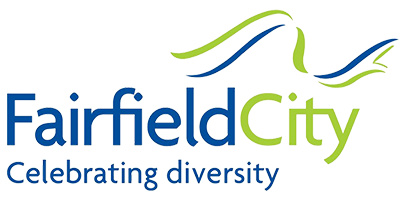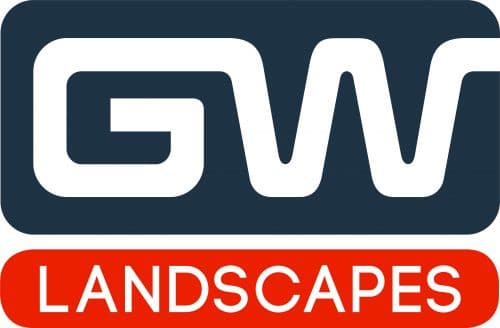 Contact us for your next project!