Our talented, high performing team operate the latest and greatest equipment to ensure delivery of all projects on time, on budget and beyond your expectations.
To guarantee our ability to sustain performance throughout your project, we maintain our equipment following our strict management system requirements.
Vermeer 2x 20-22
Vermeer 36-50
Vermeer 40x55DR
Ditch Witch 30-20 All-terrain
Kemtron Mud Bug 130
Baifa Generators 20KVA
Multiple Plant trailers
Semi-Trailers
10,000 Litre Vacuum truck 8-Wheeler
10,000 Litre Vacuum truck 6-Wheeler
3000 Litre Vacuum truck
Excavators 1t / 3×3.5t / 2x5t / 22t
Multiple Tipper Trucks
Core Drills
Road Saws
Ditch with RT95 Rock/Dirt trencher
Vermeer V3550A Dirt Trencher
Multiple excavators from 1t- 22t
Rocks saws
Bulldozer – Optic Fibre Layer
Multiple Bulldozer – Pre-Rip
Multiple Prime Movers
Various support vehicles
Compressors 400CFM (For Fibre Blowing)
Cable Jet (For blowing fibre)
Capstan winch (For cable hauling)
Cable trailers
Multiple Vans equipped for fibre splicing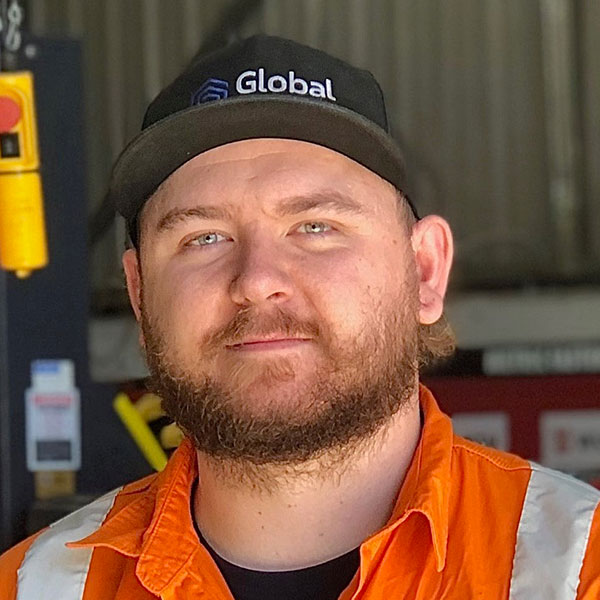 Contact us for your next project!