Exceeding customer requirements is at the heart of our company.
Our ASP Level 1 & 2 Electrical Infrastructure services provide full turnkey solutions for any project.
We specialise in major electrical infrastructure projects across multiple industries.
We are servicing both the public and private sectors. 
Completed right the first time
We have specialist Engineers, Project Managers, HSEQ Specialists who lead a team of competent site supervisors.
Site foreman, drilling specialists and team project managers supervise our on-site teams.
Fully customised
End to End
Designed for error-free efficiency
Completely in house
We specialise in transmission projects. With expertise in the latest advanced technology. Our expertise spans across Air Insulated Substations and Gas Insulated Substations.
Global Utility Construction has constructed both AIS & GIS projects up to and including 330kV.
Global Utility Construction can complete all facets of any transmission project, including:
Structural works
Mechanical works
Electrical works
Civil works
Global Utility Construction is an Accredited Service Provider for the three Network Supply Authorities in NSW.
Endeavour Energy
Essential Energy
Ausgrid
Global are Electrical distribution specialists for any overhead and underground distribution projects. Our range of distribution services includes the installation of:
Low Voltage & High Voltage street cabling
Pillars and Pad-mounted Substations.
Conduits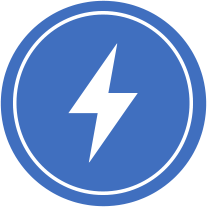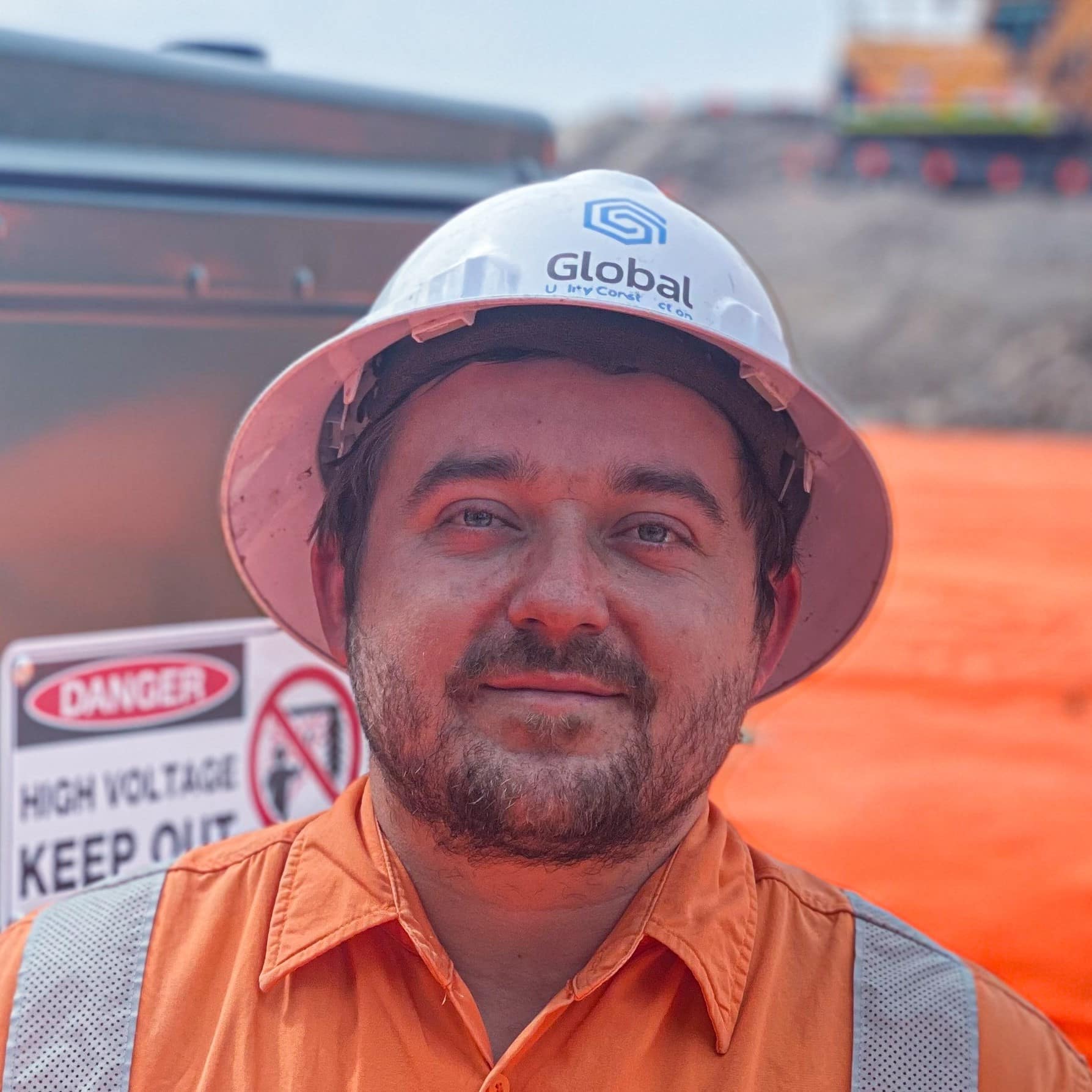 Brendan Dodd
Electrical Supervisor
Global Utility Construction is a Level 1 ASP and electrical contractor. We provide a complete turnkey solution to our infrastructure clients.
Global can deliver both surface and tunnel road projects as well as all rail infrastructure projects.
Delivery of street supply and through site set up, to final fit-out and testing.
ITS (Intelligent Transport Systems) Pit & Pipe Installation
ITS Equipment Install
Street Light Supply & Install
Traffic Lights Installation
Utility Asset Installation & Relocations – Comms, Power, Water Gas
Security Cameras etc. – Around roads & Rail Projects – Major Assets
General Light & Power Fitouts – In Major Project Environments
Temporaries – Temporary Power Supplies, Temporary Path & Street Lighting Site Shed Installation Including Power and Data Supplies

"For technical insights please visit our technical-hub!"
Clients
Clients we've worked with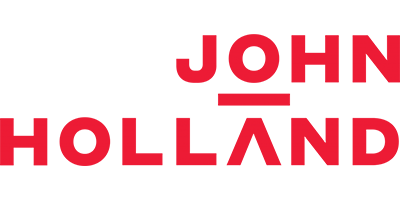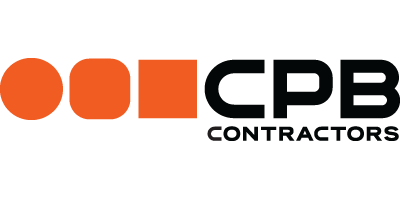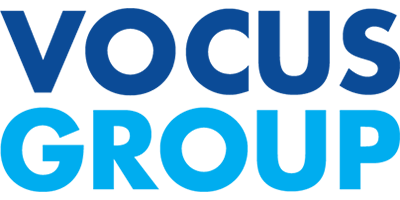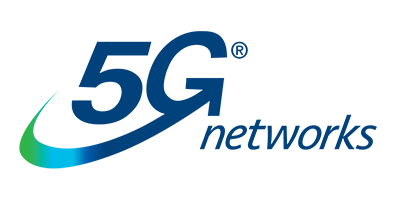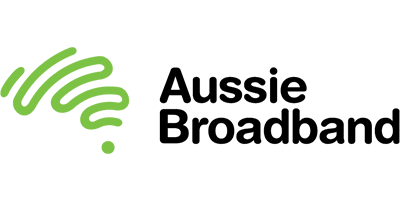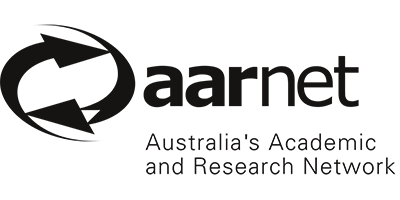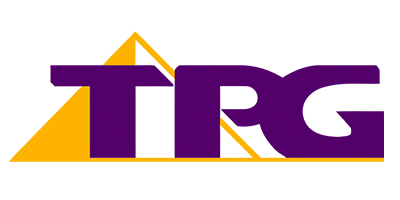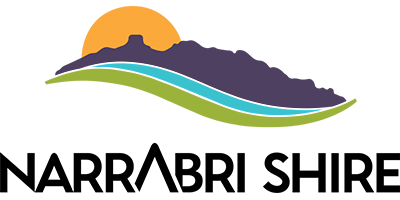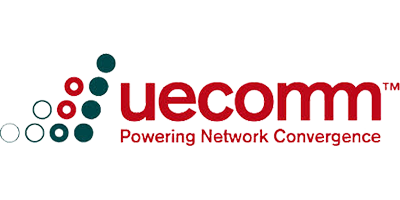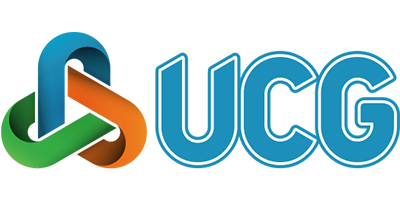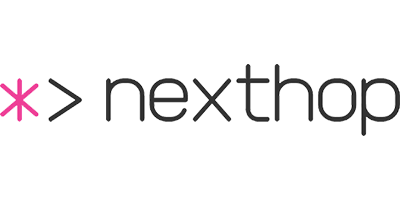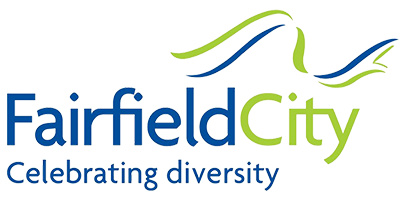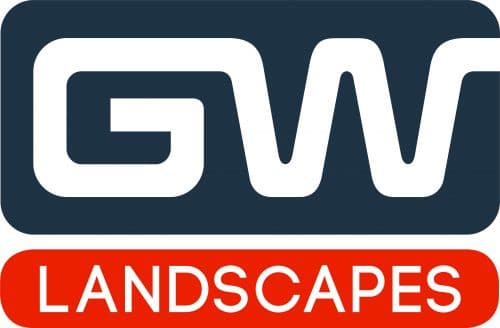 Contact us for your next project!