Commitment to best practice.
Director Luke Maxwell heads up the HSEQ team to maintain our management systems.
Peace of Mind
Our dedication ensures that your project is in the hands of a reliable company.
GUC has held Third-Party certification for the last 12 years. We welcome independent feedback provided during annual audits. This transparency ensures- we deliver a quality outcome for your project, we keep everybody safe on-site and ensure we minimise our impact on the environment around use
Commitment to systems ensures that our practices align with your requirements.
QMS – Increase the consistency and quality of output through the company
OHS – Protect our workers from harm
EMS – Minimize the negative impact our operations have on the environment.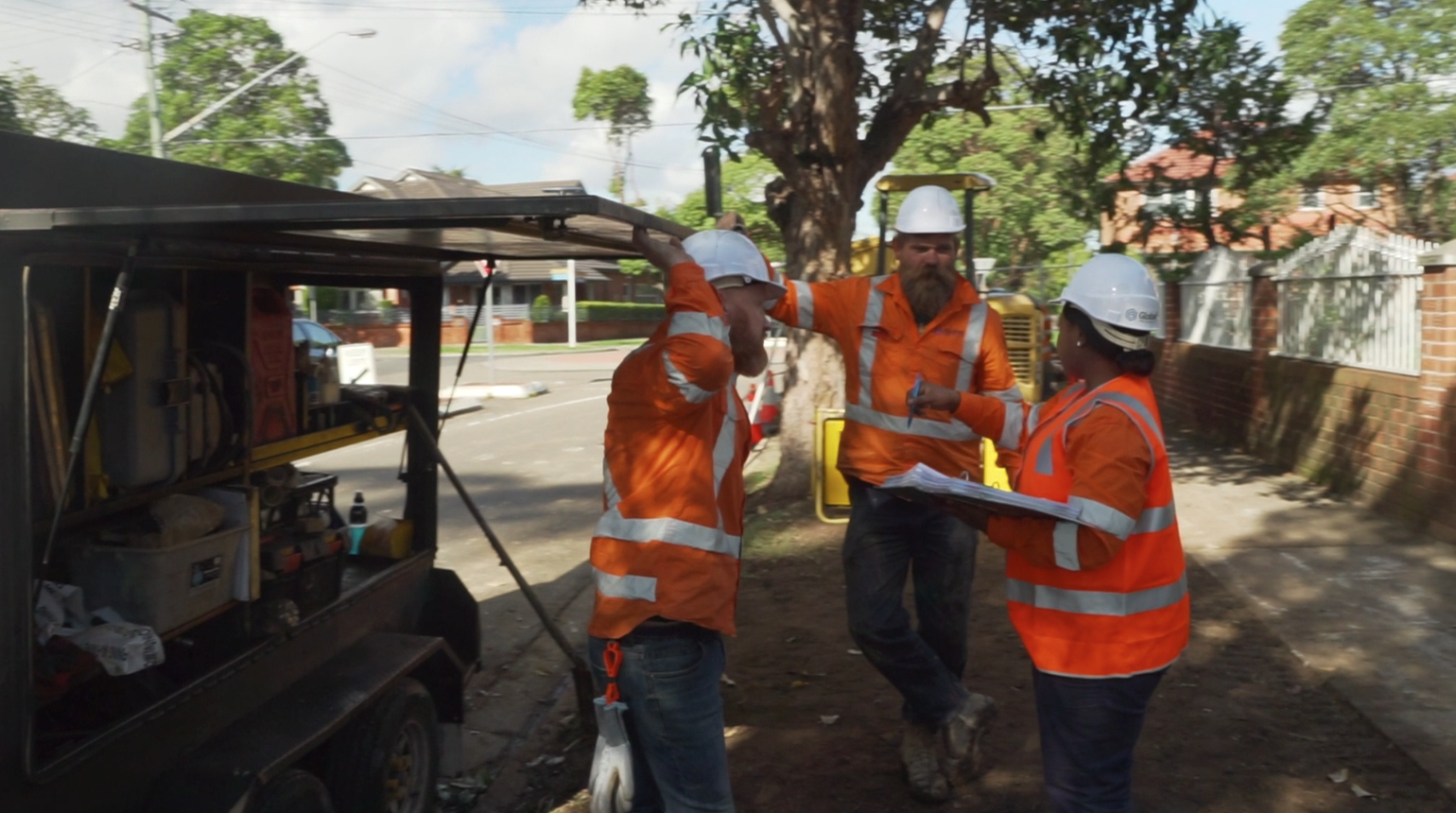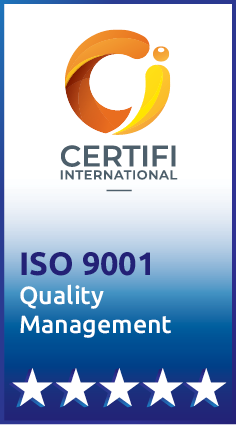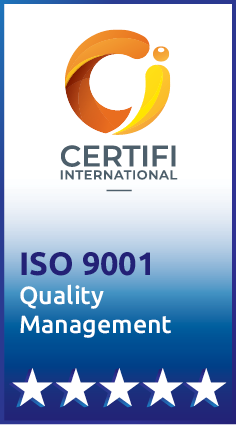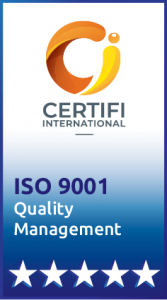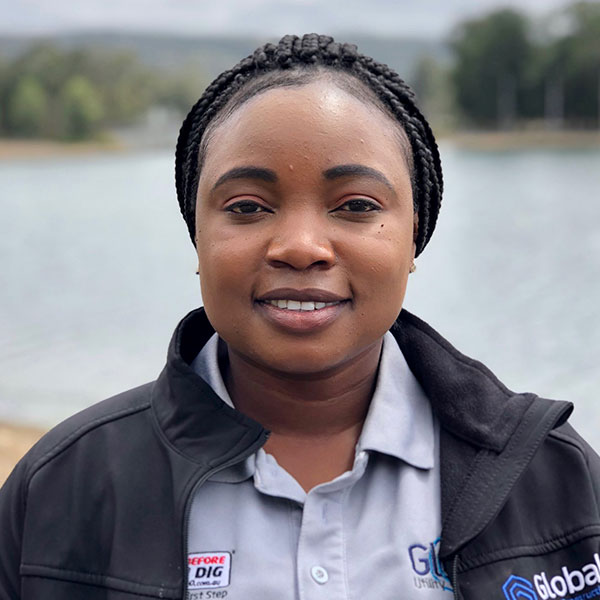 Portia Nyatsanza
SHEQ Manager
Stuart Watkins
Management Systems Consultant

Communication Infrastructure
Underground and overhead communications infrastructure

Electrical Infrastructure
Electrical distribution, transmission and infrastructure
Clients
Clients we've worked with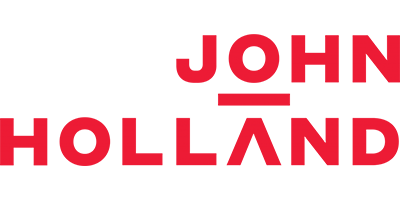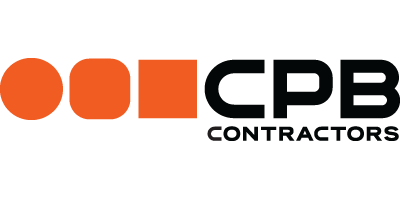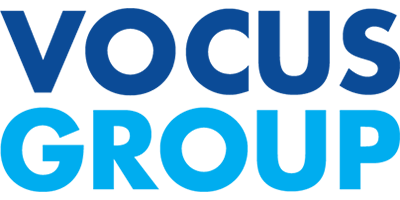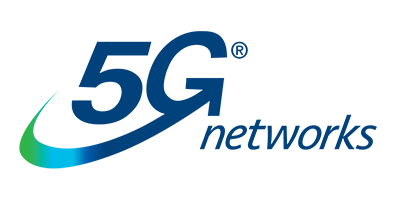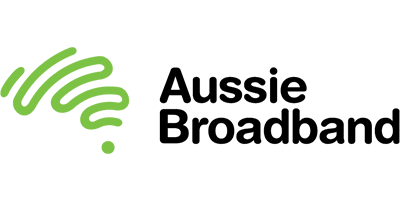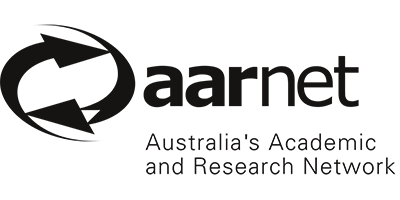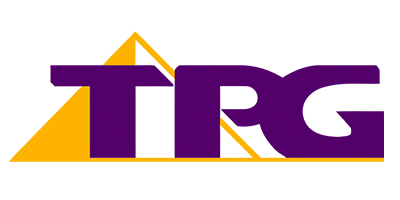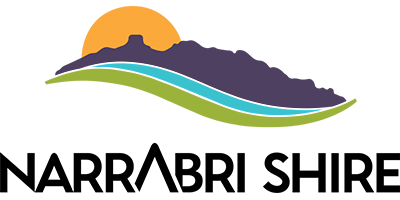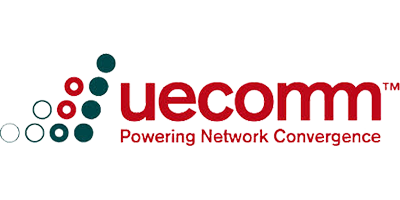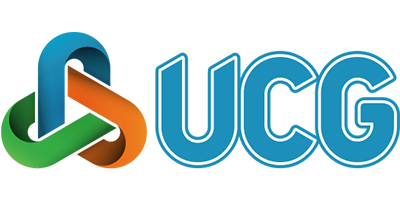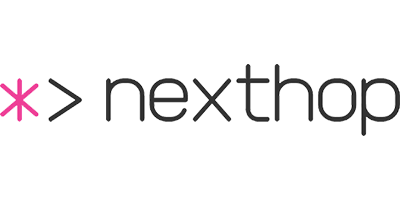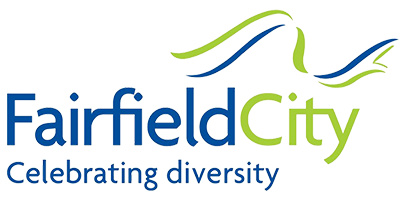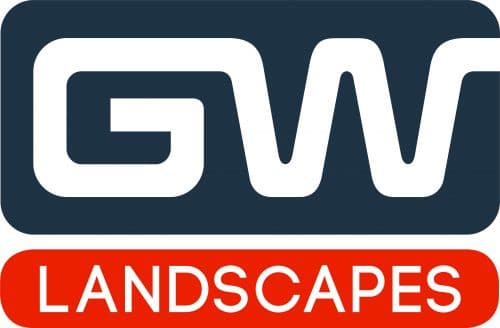 Contact us for your next project!