Delivering unrivalled
Utility Construction Services

Communication Infrastructure
Underground and overhead communications infrastructure

Electrical Infrastructure
Electrical distribution, transmission and infrastructure
Clients
Clients we've worked with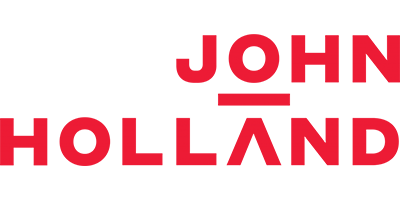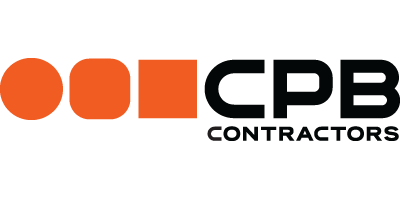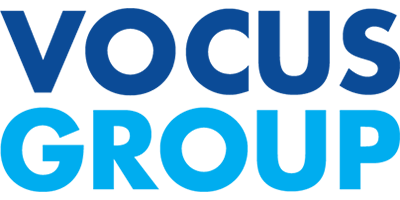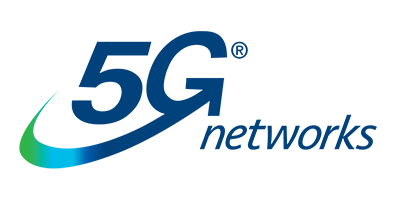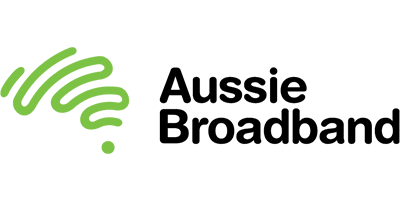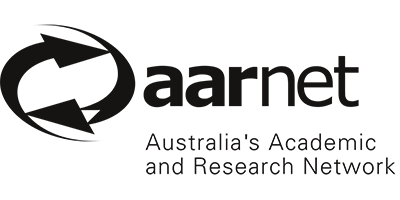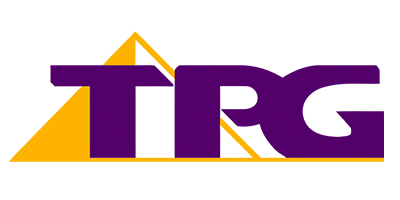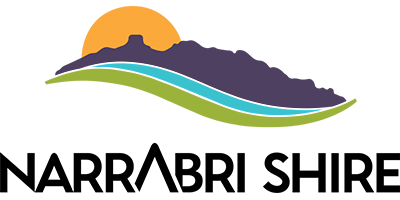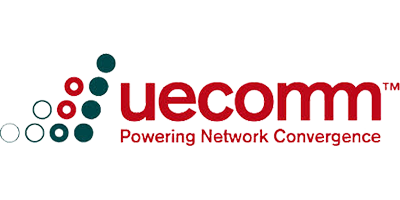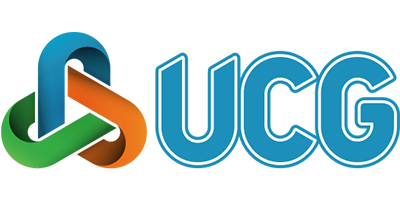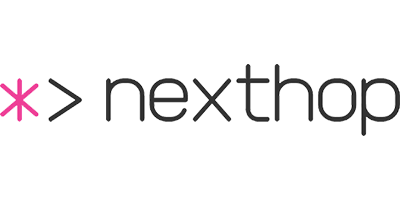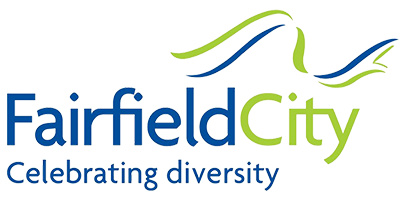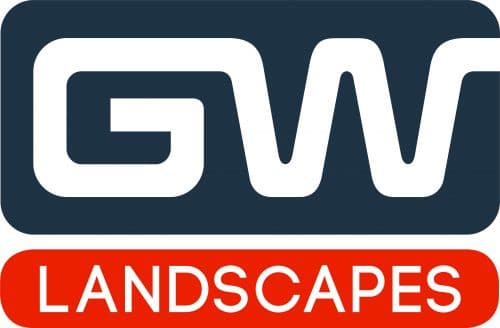 Testimonials
What our clients say about us
It is with much enthusiasm that I am writing to recommend the services of Global Utility Construction. The quality of work carried out by Global Utility Construction is of very high quality. They have competitive rates with project delivery on-time schedule. From my experience, I have found Global Utility Construction as a solutions provider. It is always a pleasure dealing with them.
Global Utilities have a proven track record with the delivery of project design, pricing, management and implementation to the highest level of quality, safety and solutions that sets benchmarks for their opposition/competitors within the industries. I highly recommend Global for your project delivery across all sectors for value, safety, quality and delivery.
I decided to engage Global because of their expertise in difficult cabling issues. Global was able to not only solve the issue but left the centre management and the shop manager with a high opinion of the work ethic, communication skills and attention to detail. The benefit of being a Global client, you don't have to worry about project progression or any other issues. They are big on keeping their client up to date and working with them to exceed expectations.

"We promise to deliver Elite Quality and Unsurpassed Safety"
Luke Maxwell & Aaron Wright // Directors – Global Utility Construction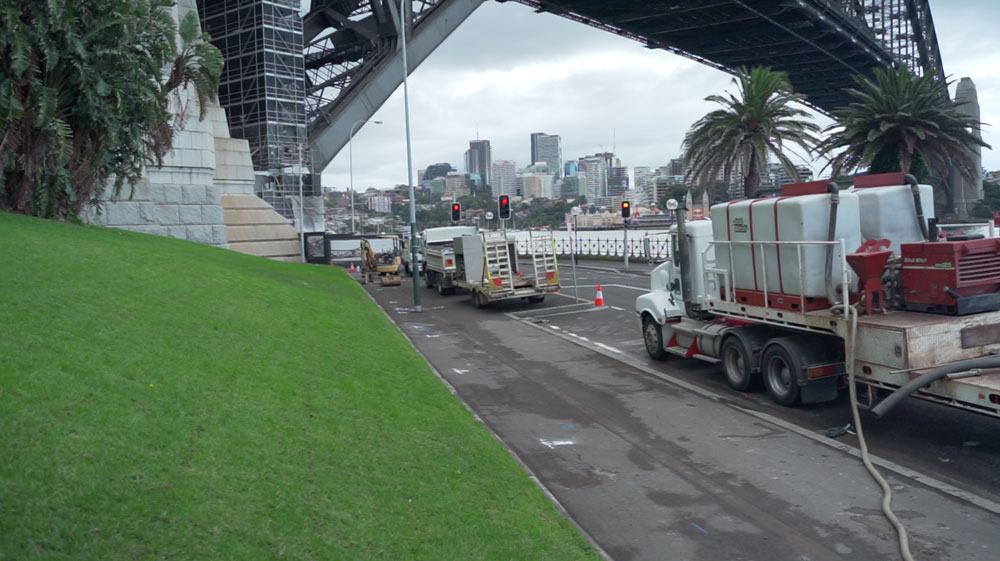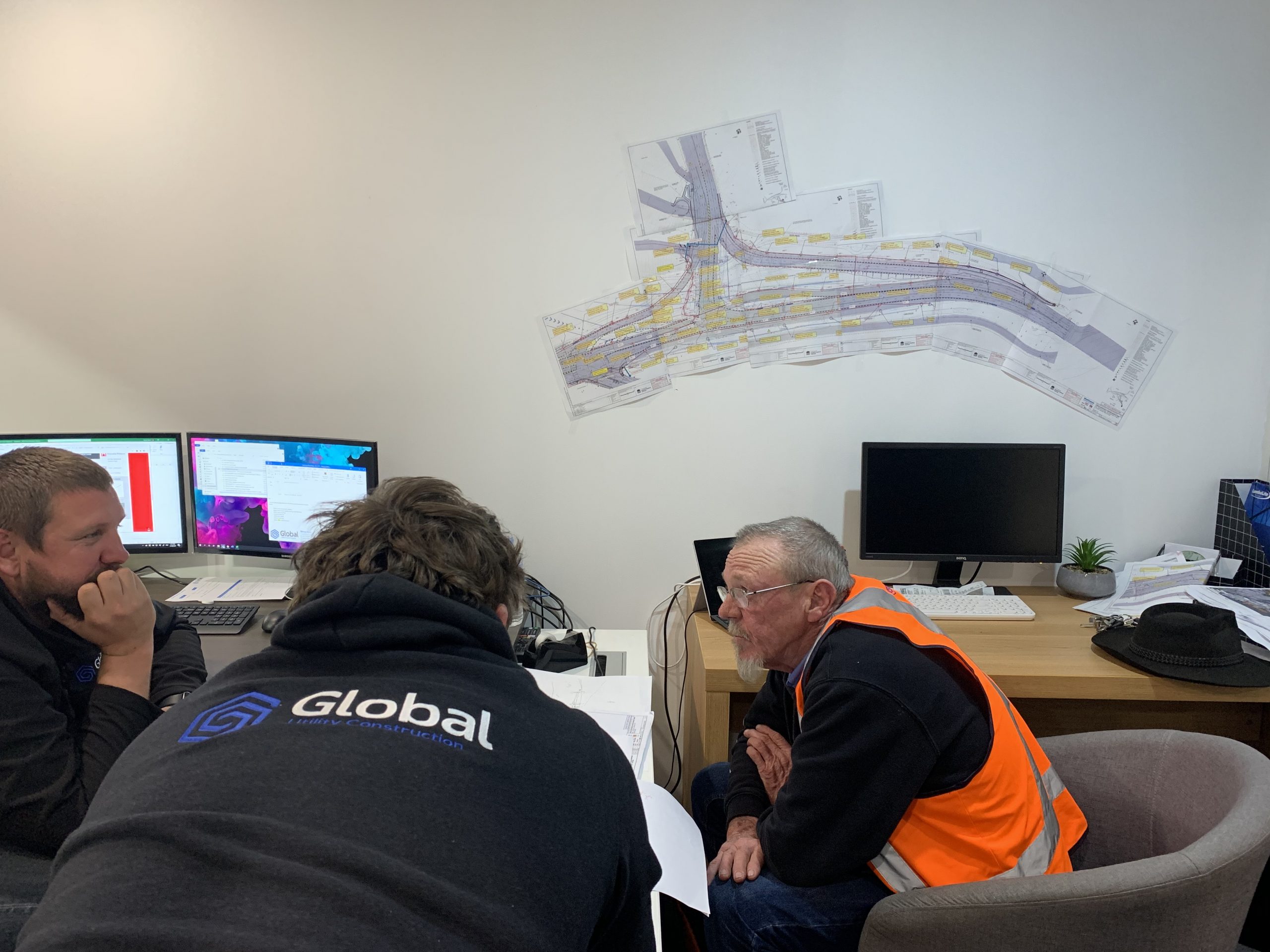 Global Utility Construction is committed to nurturing our community.
As a successful company, we accept our duty to support our community where we can.
Our support programs present a chance for those who need it most.