Global Utility Construction has spent 15 years exceeding client expectations.
We specialise in major projects for Tier 1 contractors and telecommunications carriers across Australia.
GlobalUC provides a comprehensive suite of underground and overhead utility construction services. We work hard to ensure the most complicated projects are handed over seamlessly.
Completed right the first time
We have specialist Engineers, Project Managers, HSEQ Specialists who lead a team of competent site supervisors.
Site foreman, drilling specialists and team project managers supervise our on-site teams.
Fully customised
End to End
Designed for error-free efficiency
Completely in house
Civil Construction
CUC offers turnkey solutions for network developments from start to finish, including all required civil construction and traffic control works.
Project management
Route design
Horizontal Directional Drilling
Grundomat Boring
Trenching
Concrete cutting
Excavation works
Pit and pipe installation
In-house traffic control services
Optical Fibre
As an optical fibre specialist, GlobalUC offer telecommunications and wholesale providers a full range of optical fibre services. Our fibre teams are well versed in all commercial fibre works, including;
Fibre Splicing
Fibre Installation
Testing and commissioning
Optic fibre hauling
Fault finding
Splicing cutovers
Fibre maintenance
Blown fibre
Wireless Networks
As a turn-key communications provider, GlobalUC offers a full scope of wireless network services including;
Civil works
Concrete installation and Tower erection
Macro and small cell builds
End to end testing and commissioning
Transmission works
Ac and Dc power installation works
Mobile Telephone Exchange (MTX) installations and upgrades
Inspection and rectification of electrical faults
Measured Optical Fibre Light Levels
Optical Time Domain Reflectometer (OTDR) fibre testing, fault finding and rectification
Replacement of patch leads, SFP's, Remote radio units (RRU)
cell testing and reporting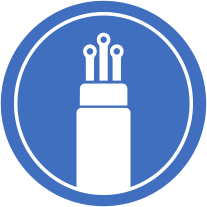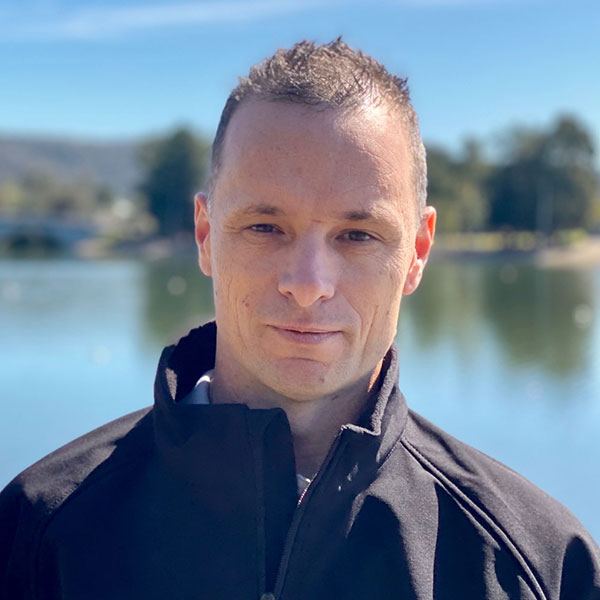 Shane Chalker
Operations Manager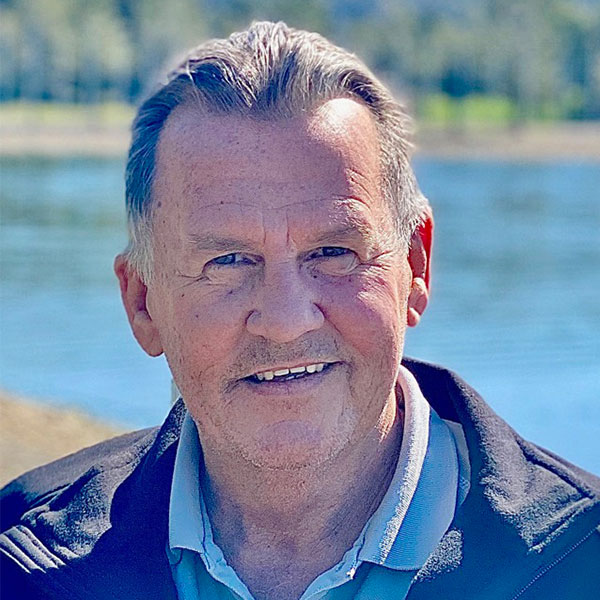 Neil Dawson
Project Manager
David Adam
NSW Fibre Team Leader
Matt Hunt
Field Services Manager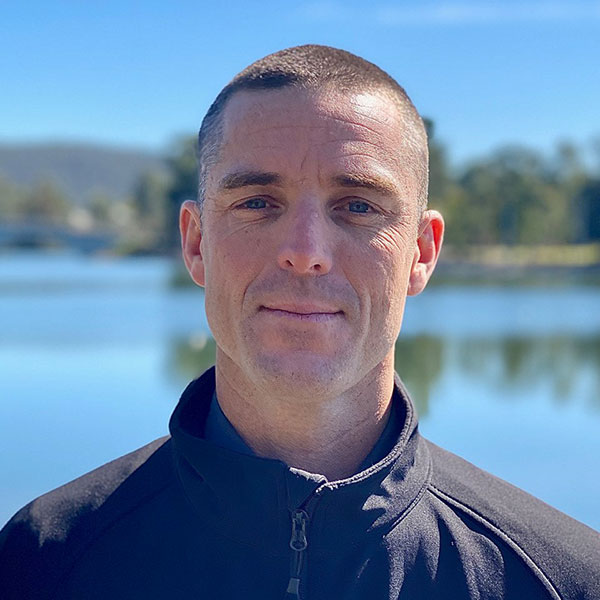 Aaron Bloom
Construction Manager
Adding Value
Appreciate the simplicity in dealing with the one contractor for your project needs.
A client-specific customer application process

Dilapidation reports

In-house Traffic Control services

Daily site closures

Bore Logs

AS-Built

Restoration notifications

On-site Plant & Equipment repairs

"For technical insights please visit our technical-hub!"
Clients
Clients we've worked with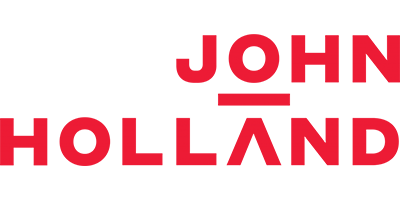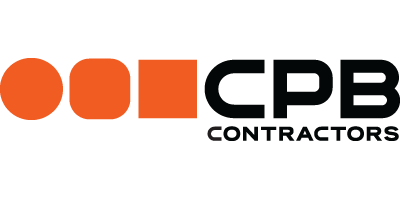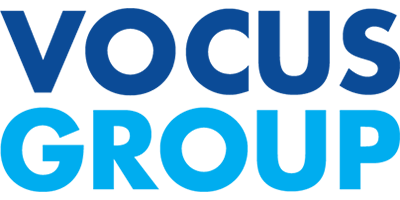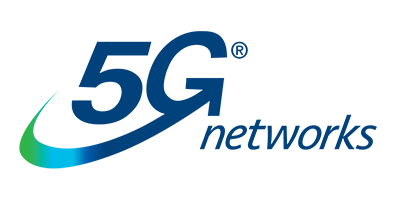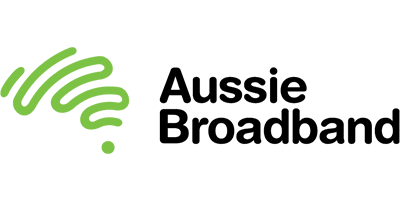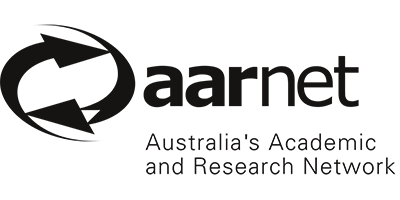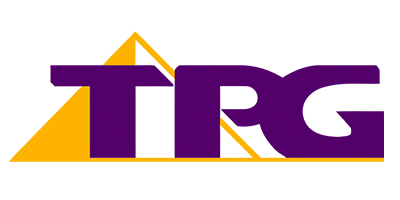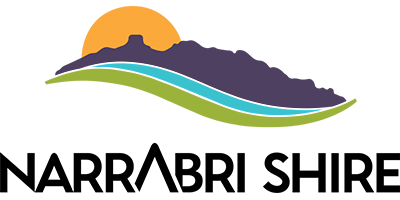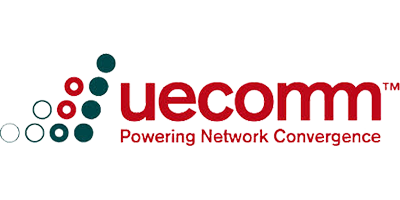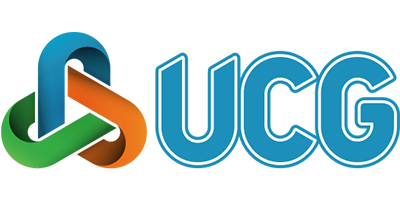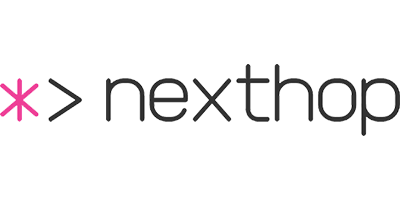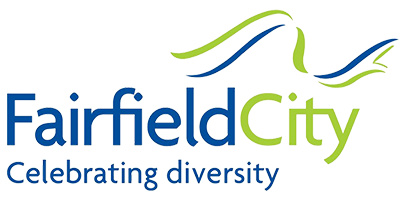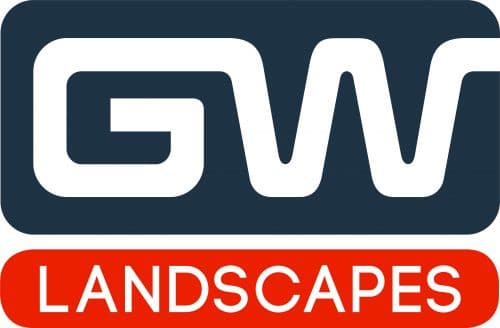 Contact us for your next project!