Aussie Broadband contracted Global Utility Construction to instal an F720 optical fibre Under Water Submarine Cable across Georges River.
We managed the project from pre-works through to installation.
Project Details
Our team completed pre-works of proving the cable trough to ensure we had sufficient room to install the new proposed Under Water Sub Cable.
Due to the difficult Terrain of 100 Stairs on the south side and nowhere to park vehicles on the north side, we were forced to pull 185m of the cable by hand on each side of the landing points.
Divers laid cable 1.2m in depth in the silt bed on the bottom of the Georges River.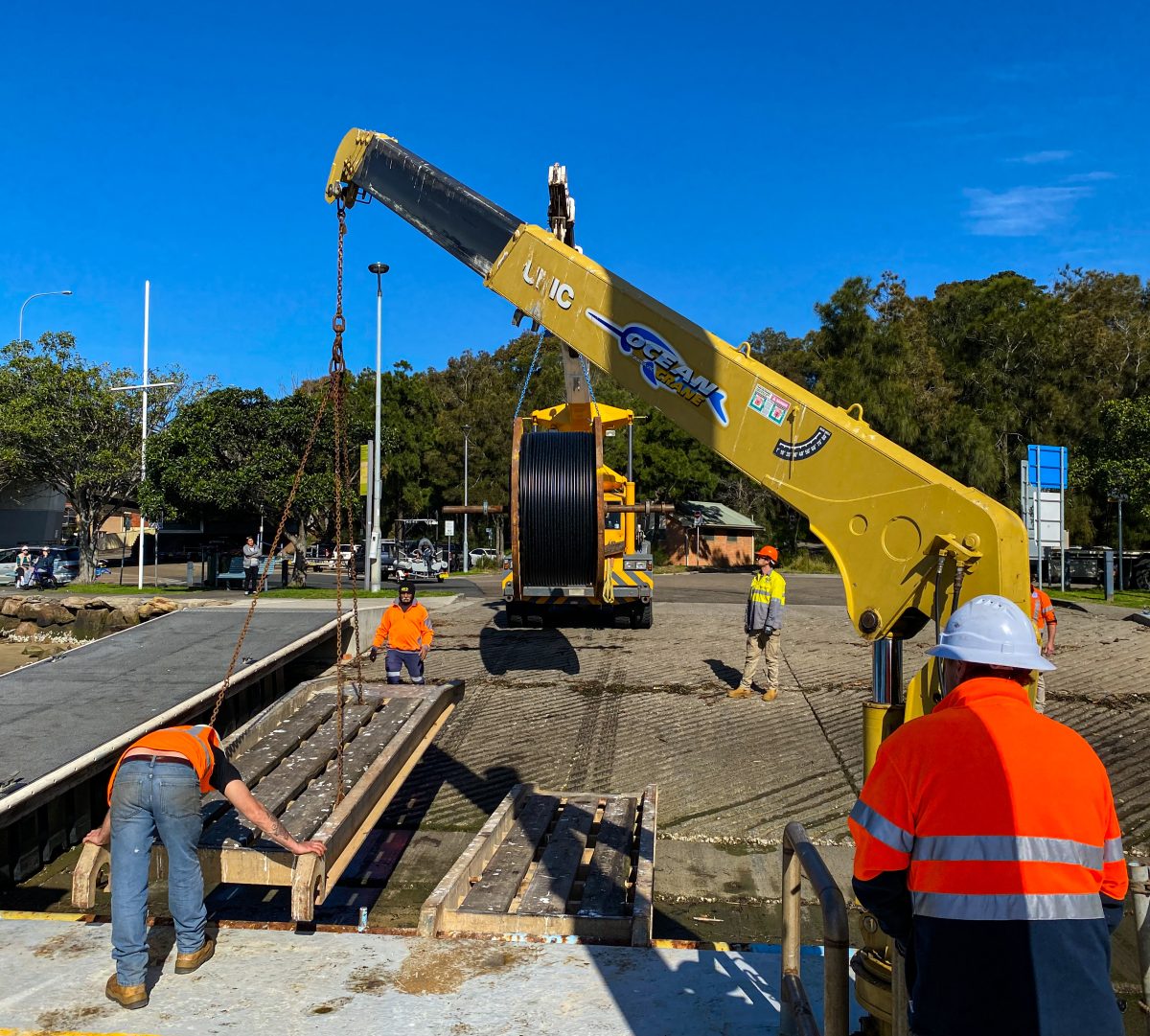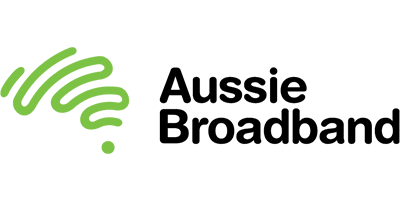 Submarine Cable Haul Details
Diameter approx. 38mm
River Crossing approx. 600m
Rivers edge to Breakout Pit locations approx. 185m on either side
Total Installed cable length 970m
This drum weight is approx. 8 Tonne and 1.25 tonne of this were pulled by hand without machinery by the staff on the day on either side of the river
Our crew stripped 185m of Sub cable on either side to allow fibre installation in subducts to our breakout locations.
Checkout our other Project Case Studies
For more TeamGUC updates – Follow us on LinkedIn