GlobalUC had civil, Drill, and traffic control teams onsite to complete a new network section for our
telecommunication partner Aussie Broadband. This section included a cross over transmission lines next to the main road in Macquarie Park.
Ausgrid was on-site while we located all existing transmission assets prior to the commencement of work. We completed all HDD and trenching works with precision to ensure there were no disruptions to existing power, water, and communications assets.

Traffic Control in a complex environment
Our traffic control team designed and executed a plan which ensured site safety at a busy 4-way intersection. At the same time, we safely maintained the flow of traffic in and out of the service station.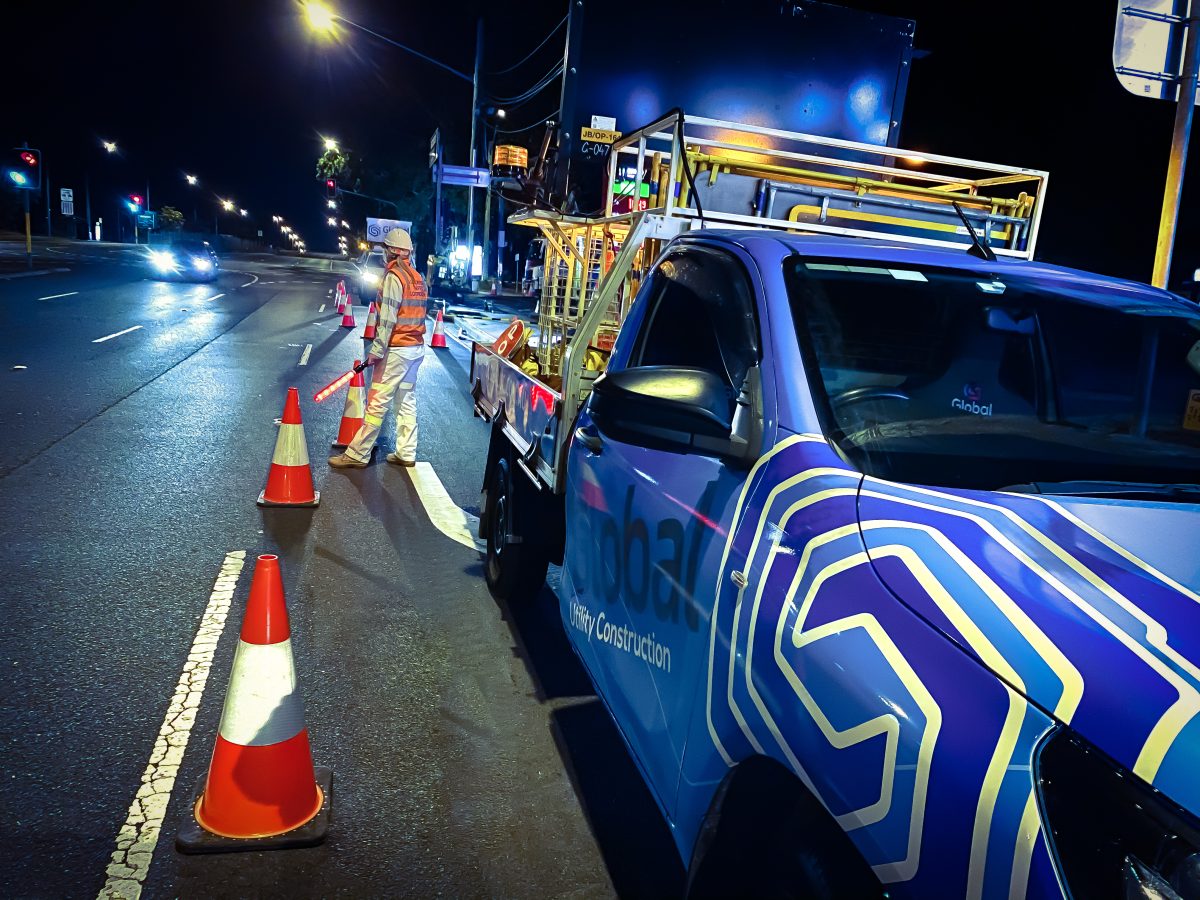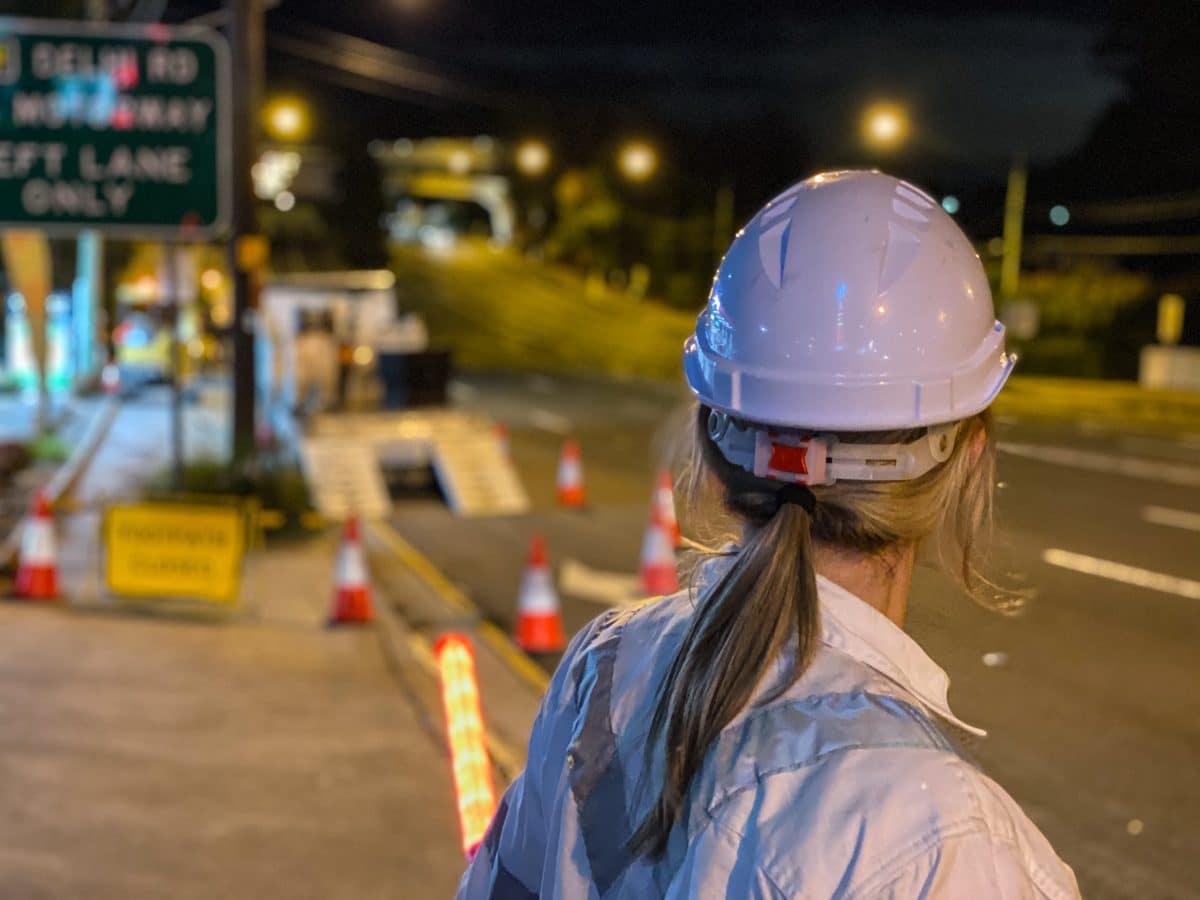 Follow us on LinkedIn